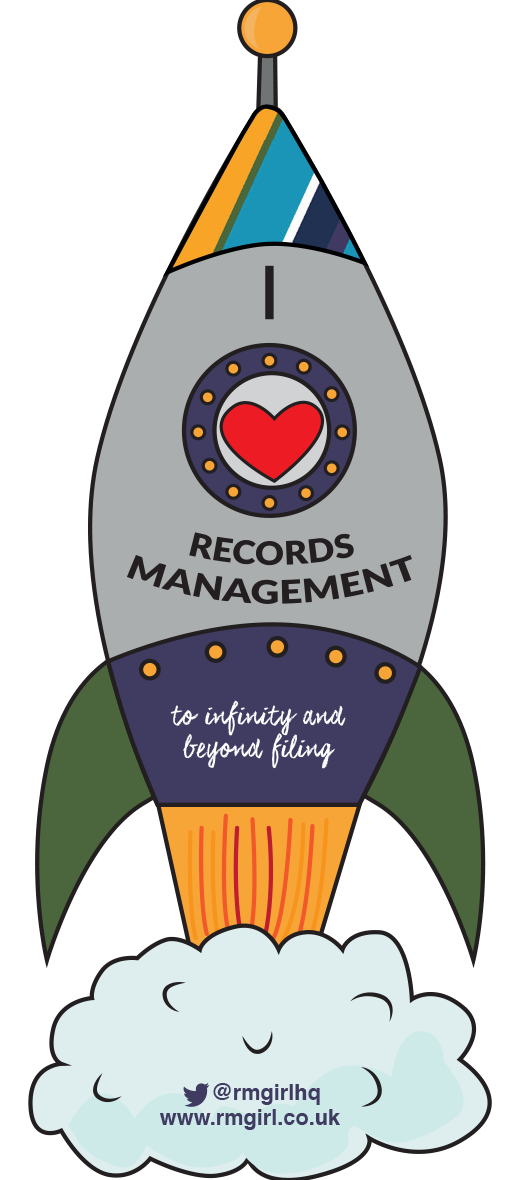 This sticker is literally free, no rights or freedoms are paying / being exchanged as a result of requesting a RMGirl Infinity Sticker. The personal data supplied will only be used by RMGirl Consulting to send the sticker out using 2nd class royal mail.
However, if you would like to sign up to RMGirl's eMailing List, not giving RMGirl Consulting your email makes no difference as to whether you get the sticker or not. Your email will only be used to send you the occasional email about RMGirls blogs, products, services or possible interests (max 1 per month) of which an unsubscribe function will be on the bottom should you change your mind.
We don't like tick boxes because it's too ambiguous so if you would like to be added to the mailing list please write your full email address in the box provided. If you leave the email box blank, you will not be added to any mailing list.